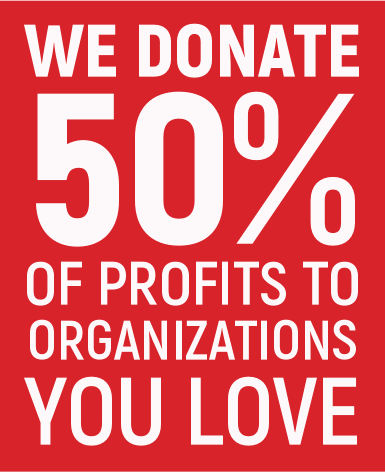 Justice Ruth Bader Ginsburg has a special collar she wears when she dissents from Supreme Court decisions.


50% of profits go to great organizations – see the list below.


SHOP NOW
50% of all profits are donated to these great organizations
Inclusion on this site does not imply that these organizations endorse this project.
50% of the profits from the Dissent Collar line of products and Science is Real products are divided evenly between these three great organizations.
Scroll down for the list of organizations supported by the Reproductive Justice line of products.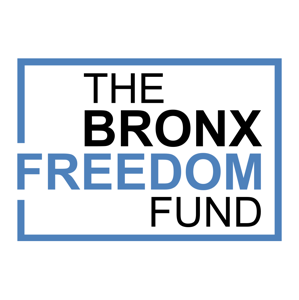 Poverty is not a crime, but every day thousands of New Yorkers await trial in City jails because they cannot afford bail, which is often as low as $250. In the South Bronx, "innocent until proven guilty" does not apply, and with one of the most backlogged court systems, people can wait over two years before going to trial. Even one night in jail can cause someone to lose their job, their housing, and time with their families.

The Bronx Freedom Fund is a charitable bail organization with a revolving fund to pay bail for people charged with low-level offenses. Their goal is keep people in their jobs, with their families, and out of jail while they await trial.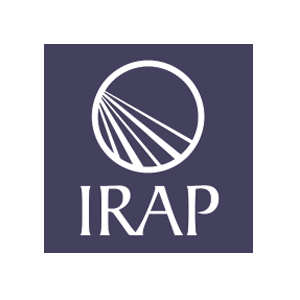 The International Refugee Assistance Project (IRAP)
The International Refugee Assistance Project (IRAP) at the Urban Justice Center organizes law students and lawyers to develop and enforce a set of legal and human rights for refugees and displaced persons. We are the first organization dedicated to providing comprehensive legal aid to refugees seeking resettlement, providing representation for those who have none and helping vulnerable families and refugees navigate the complex rules and processes of the international resettlement system.


IRAP has been organizing legal aid at airports across the country, but they've been in this fight for years and are in it for the long haul.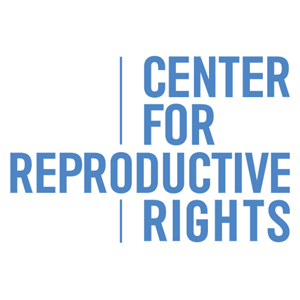 Center for Reproductive Rights
For more than 20 years, the Center for Reproductive Rights has used the law to advance reproductive freedom as a fundamental human right that all governments are legally obligated to protect, respect, and fulfill. CRR is working for a world where every woman is free to decide whether and when to have children; where every woman has access to the best reproductive healthcare available; where every woman can exercise her choices without coercion or discrimination.


CCR's groundbreaking cases have expanded access to reproductive healthcare, including birth control, safe abortion, prenatal and obstetric care, and unbiased information.
50% of the profits from the Reproductive Justice series support these great organizations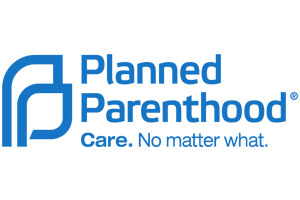 Planned Parenthood Federation of America
Planned Parenthood is one of the nation's leading providers of high-quality, affordable health care for women, men, and young people, and the nation's largest provider of sex education. PPFA offers quality health care, backed by medical experts and over 100 years of research in reproductive care.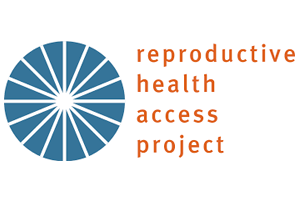 Reproductive Health Access Project
The Reproductive Health Access Project is a national nonprofit organization that works directly with primary care providers, helping them integrate abortion, contraception, and miscarriage care into their practices so that everyone can receive this essential health care from their own primary care clinicians.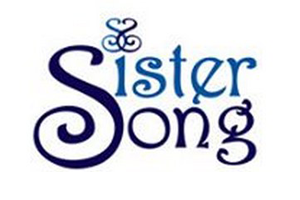 SisterSong: Women of Color Reproductive Health Collective
The mission of the SisterSong Women of Color Reproductive Health Collective is to strengthen and amplify the collective voices of Indigenous women and women of color to secure their human rights, and thus achieve reproductive justice. The Collective has 80+ women of color member organizations and individuals, and hundreds of white women and male allies.